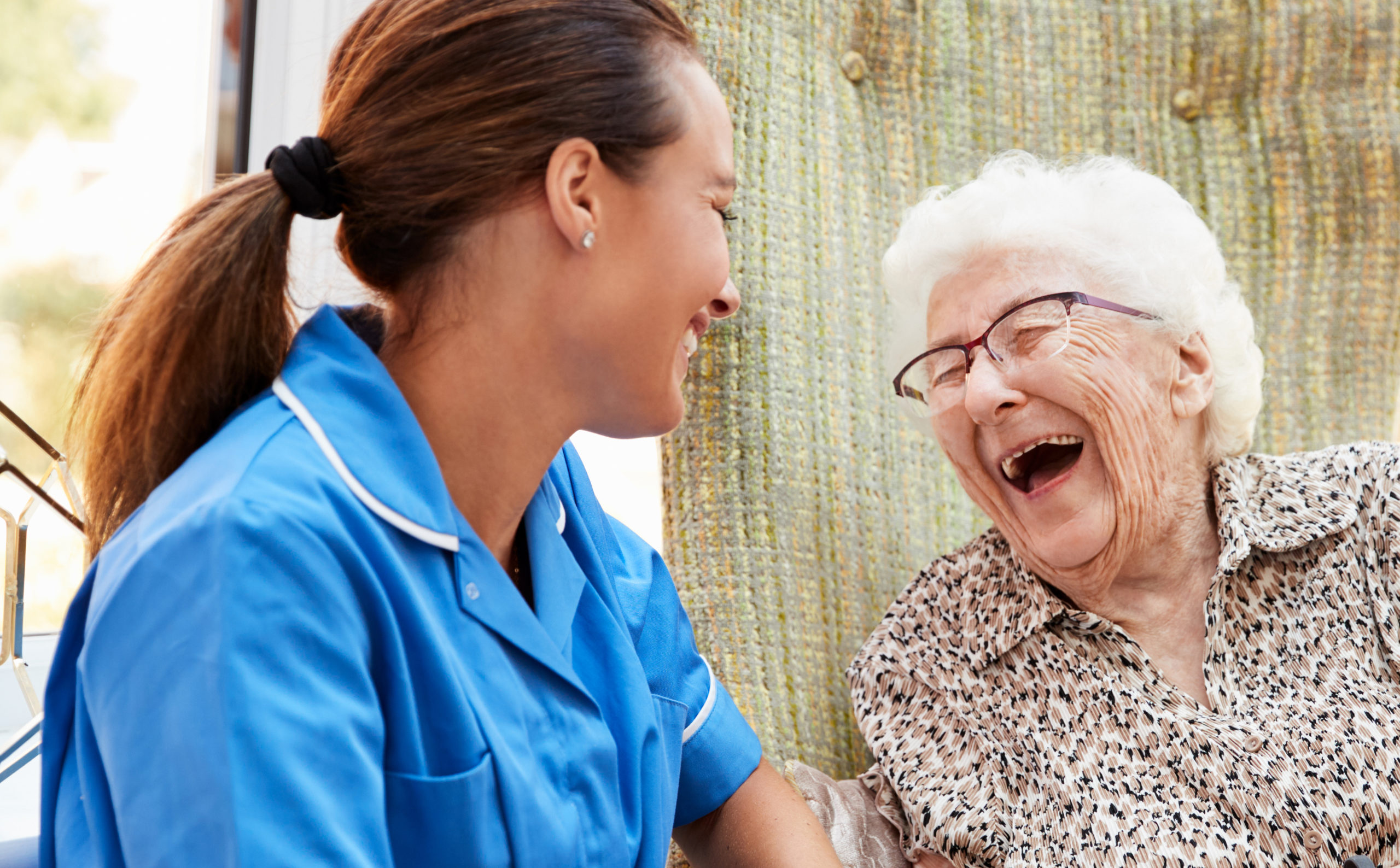 Wireless nurse call and staff alarm systems
The Leading UK Provider – trusted for over 30 years
Advanced technology to resolve your needs rigorously, economically and quickly
Alarm Radio Monitoring is the leading UK provider of wireless nurse call
systems and staff alarm solutions. Supplying an essential lifeline to care
homes and hospitals for over 30 Years.
Our solutions include, wireless nurse call systems for care homes and
hospitals, staff alarm systems, call systems for SEN schools and respite
units.
No matter how demanding your environment, we believe everyone –
whether you're a customer in a hospital or a care home, a pupil in a school,
a leisure centre or a team member – should be within safe reach.
Contact our system experts to find your perfect solution today.

Healthcare
Nurse Call systems designed for Care Homes and Hospitals

Education
Staff Call systems for SEN schools and Respite Units

Leisure
Emergency alarm systems for swimming pools, leisure centres, hotels
Why do premier healthcare providers trust ARM?
We control the manufacturing and specification process behind our products – right down to making our own batteries. Lives depend on them.
Bespoke features can be incorporated into our systems without compromising quality.
Super-service – telephone and online support without mandatory contracts.
Satisfaction guaranteed for over 30 years