Wireless Call Systems for the Healthcare Industry
Nurse call systems for care homes and hospitals
At ARM we have been providing and installing wireless nurse call systems to the healthcare industry for over 30 years.
Whether you are looking for a HTM hospital solution or a wireless call system for your care home, Alarm Radio Monitoring offers the perfect healthcare call & paging system.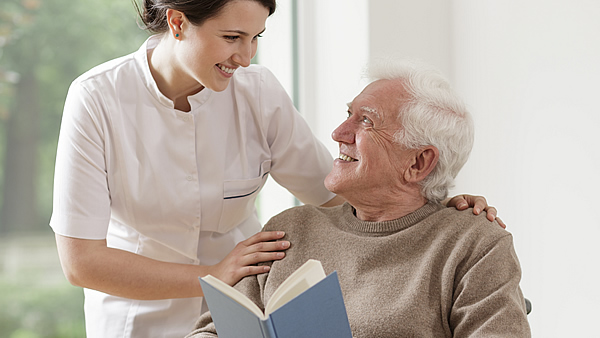 Our nurse call systems are tailor-made to meet your needs, as we know not all care homes are the same and that people have different requirements. Our systems are quick to install and easy to use for both residents and staff.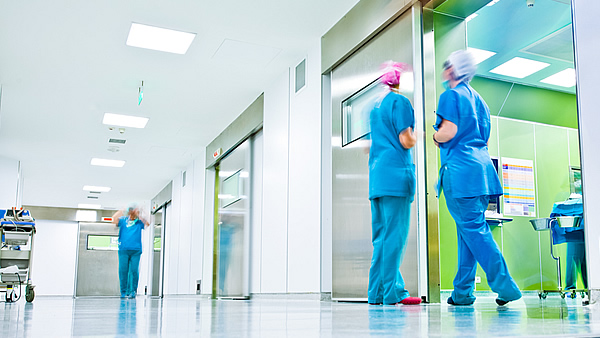 ARM wireless HTM nurse call system has been designed to meet HTM 08-03. Our wireless call systems are quick to deploy without the lengthy delays of having to close a ward down.