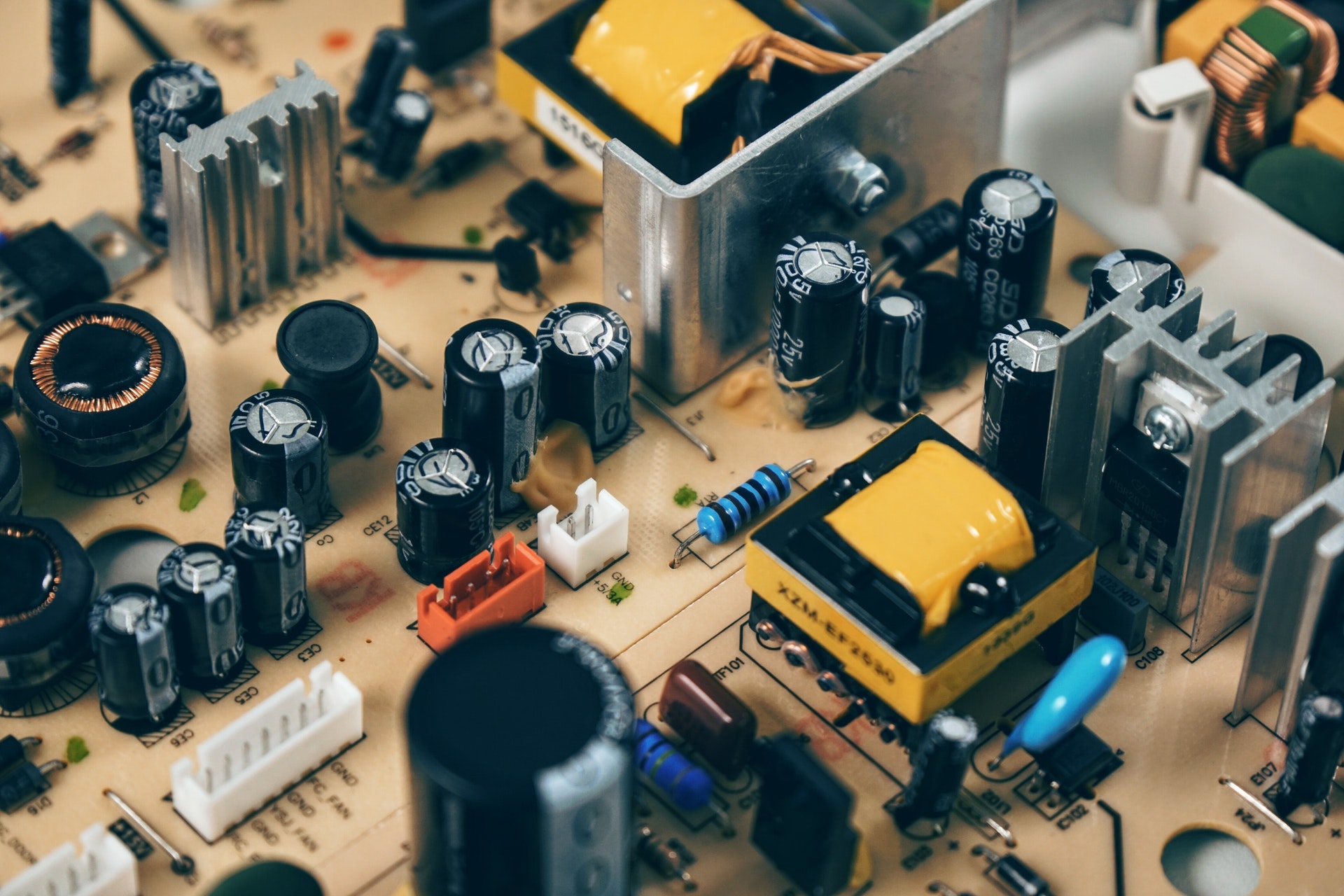 About Alarm Radio Monitoring
Experts from design, to build and installation
Alarm Radio Monitoring is the market leader in the design, manufacture and installation of bespoke, end-to-end, wireless alarm systems and solutions for the healthcare, leisure, custodial and education industries.
We have been providing wireless alarm and nurse call systems for over 30 years. Supplying care homes and hospitals with an essential lifeline that supports the delivery of outstanding care.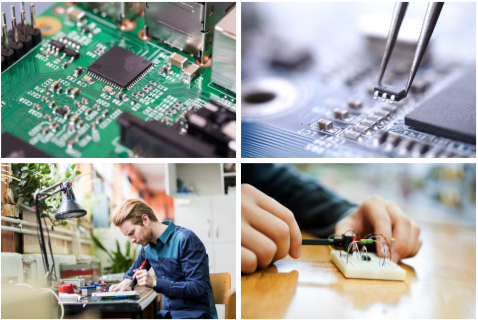 We believe in excellence which translates into:
Advanced technology – industry-leading wireless alarm technologies and software
Innovative design – pushing boundaries with the reliability that comes from decades in the industry
Bespoke solutions – we design systems to your needs rather than your team having to work around the system
24 hours a day, 365 days a year service – your ARM service team is on hand, on the phone, on-site or return to base, whether you have a service contract or not
Flexible finance options – ensuring organisations of any size can provide safety for their staff and clients
Innovations through partnerships:
2023 sees the 25yr anniversary of the business partnership of ENS and ARM. Since 1998 the two Companies have collaborated to bring some of the most exciting Nursecall products to the UK Care Home market.

Mr Jon Allen, CFO at ENS commented, "The shared skill set of ENS and ARM offers perfect synergy. Our knowledge of design and leading IT solutions integrated with ARM's proven RF technology, provides the best in class combination of cutting edge open protocol and solid reliable emergency call".

There have been great advances in Nursecall technology during the past 25yrs. The ENS and ARM relationship has continued to innovate and keep our companies at the leading edge of evolving customer requirements.

Stuart Ibbs, Director at ARM added "We are delighted that after 25yrs we continue to strengthen our relationship with ENS. They are a valuable business partner of ours and we look forward to an exciting future with their new product currently in development".

Liberty ID Wireless Nursecall & Pingu Staff Location System, and Aurum Lumi Digital Nursecall are Registered Trademarks of ENS and the product ranges are exclusive to ENS.