About Alarm Radio Monitoring
Experts from design, to build and installation
Alarm Radio Monitoring is the market leader in the design, manufacture
and installation of bespoke, end-to-end, wireless alarm systems and
solutions for the healthcare, leisure, custodial and education industries.
We have been providing wireless alarm and nurse call systems for nearly
30 years. Supplying care homes and hospitals with an essential lifeline that
supports the delivery of outstanding care.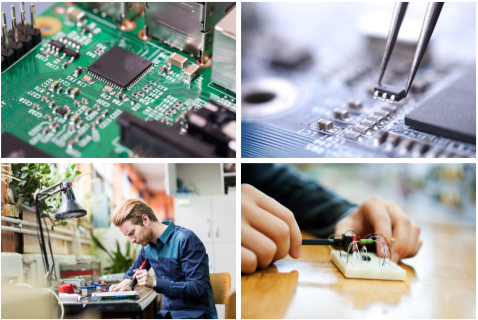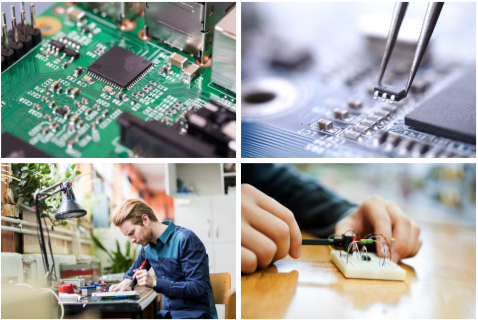 We believe in excellence which translates into:
Advanced technology – industry-leading wireless alarm technologies and software
Innovative design – pushing boundaries with the reliability that comes from decades in the industry
Bespoke solutions – we design systems to your needs rather than your team having to work around the system
24 hours a day, 365 days a year service – your ARM service team is on hand, on the phone, on-site or return to base, whether you have a service contract or not
Flexible finance options – ensuring organisations of any size can provide safety for their staff and clients