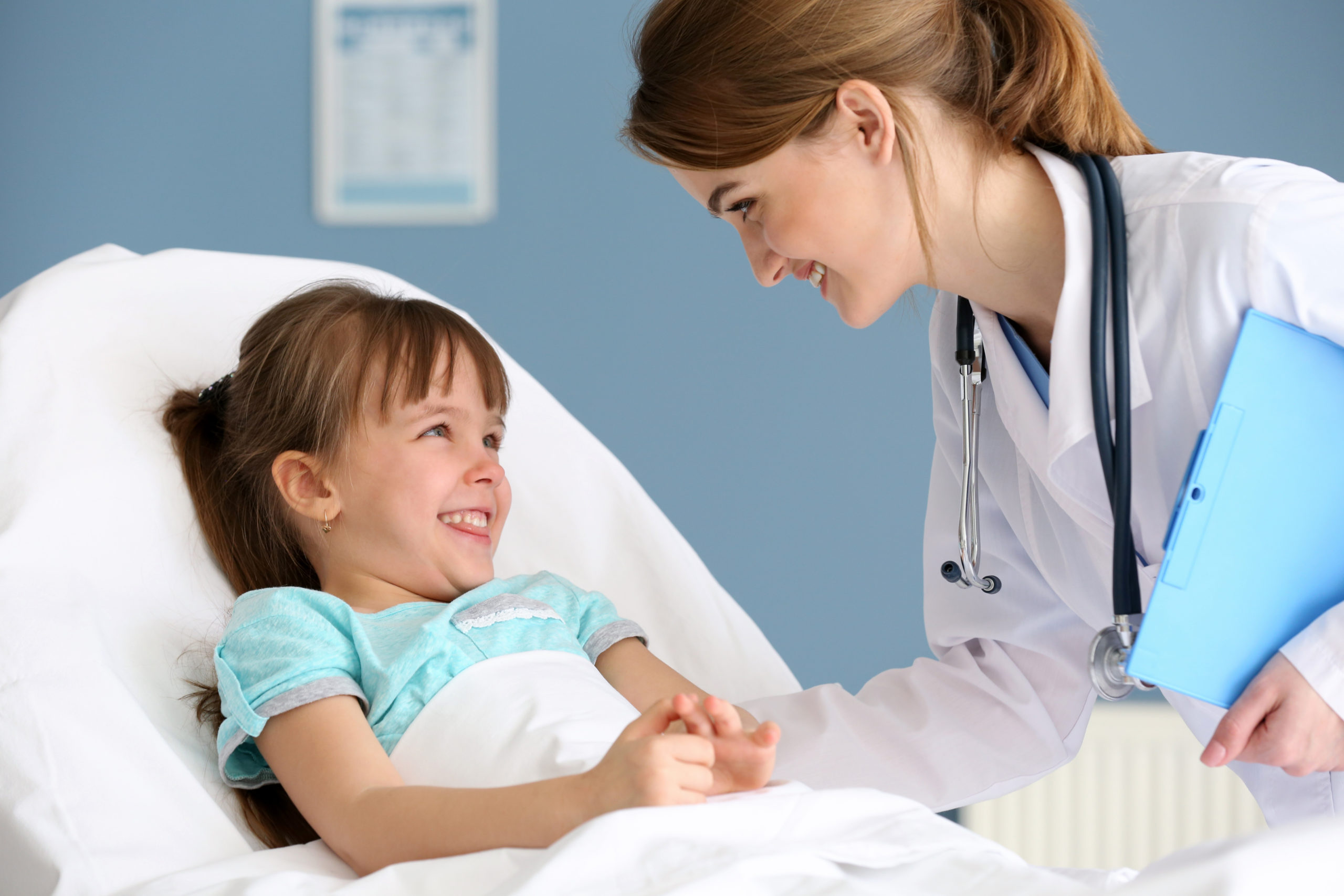 NHS-approved wireless hospital call systems
Wireless hospital nurse call systems
ARM is the leading provider of wireless nurse call systems for hospitals. We have been supplying an essential lifeline & ensuring patient protection for over 30 years. Contact our hospital call system experts and discover your perfect solution.
Why do hospitals choose our nurse call systems?
Hospitals trust ARM because our systems:
are NHS-approved
are quick and simple to install and reconfigure/upgrade should your needs to change
make it easy for staff to identify the source of calls because they give full-text descriptions
give management the tools they need to monitor and control best practice – providing a full audit trail of which buttons are pressed and how they've responded to
comply with Hospital Technical Memorandum HTM 08-03
are failsafe because they are self-monitoring so they alert you in the event of say a system fault or batteries are running low
carry a year's guarantee
are supported 24/7, 365 days a year by specialist engineers over the telephone or online.