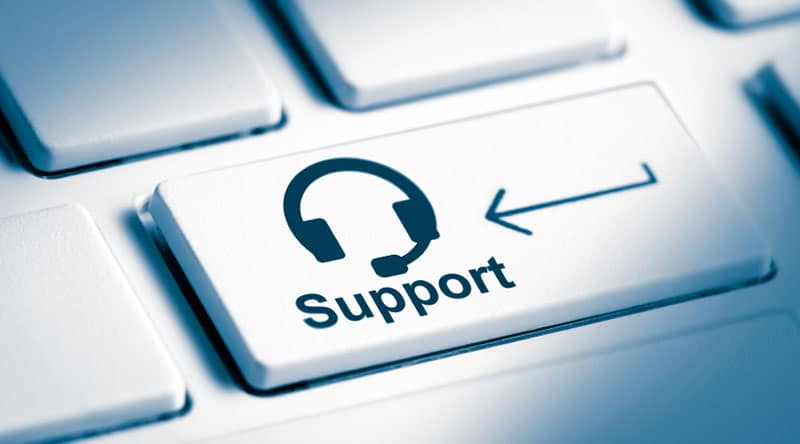 Support & Servicing
Our team of experts are at your service
No matter how demanding your environment, workers should always feel safe.
At Alarm Radio Monitoring we are on a mission to do that as quickly, easily, and affordably as possible and release the full power of the technology by integrating different systems for different needs.
The watchwords of ARM service:
Our service package, as standard with every ARM system
Why are we manufacturers of the best nurse call system? Part of that is our alarm system & nurse call service package, which comes as standard with every ARM system:
Systems monitor themselves – ARM systems alert you when they need attention.
Every system carries a 12-month warranty – from the date of installation (excludes damage caused by misuse, negligence, third party repairs or act of God).
Telephone and online support 24/7, 365 days a year – contract-free.
Return to base – we will send you an advance replacement unit to replace a faulty one, then you return the faulty unit to us (excludes postage & packing).
On-site visits – if we cannot resolve an issue via our technical support line or advance replacement service, then an engineer will be sent to the site (Monday to Friday 9 am – 5 pm).
Servicing Options
At ARM, we do not insist that you have your ARM system serviced by our engineers.
You can still benefit from our 24/7 helpline, on-site support or advanced replacement service when you need it. For those customers who want the added reassurance of having their system serviced by the manufacturer, we provide annual preventative service visits to check over your system.
Arm Servicing
Regular servicing will ensure the system is thoroughly tested and we aim to rectify any potential issues before they become a problem.
Following a service visit, you will receive a manufacturer's certificate of inspection for your records.
Annual Service Agreements
For those who would prefer to budget ahead, we offer two levels of Annual Service Agreements (ASA One & ASA Two).
These ASA's include annual servicing of your system, preferential rates on repairs and discounts on system accessories to name some of the benefits.