Ceiling or wall mounted location units are quick and easy to install because they are wireless and battery powered.
The location units have four infra-red receivers for receipt of infra-red alarm signals from the personal alarm units.
Location units are installed in rooms/areas where a fixed call point with an infra-red sensor is not installed (e.g. corridors/stairwells).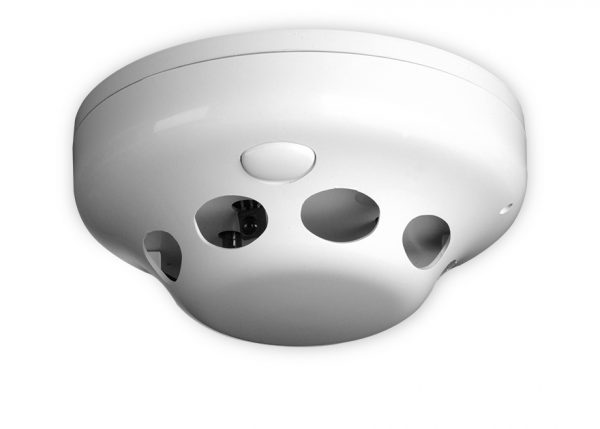 Ceiling Location Unit
designed to look like a low profile smoke detector

provides 360° coverage

tamper alarm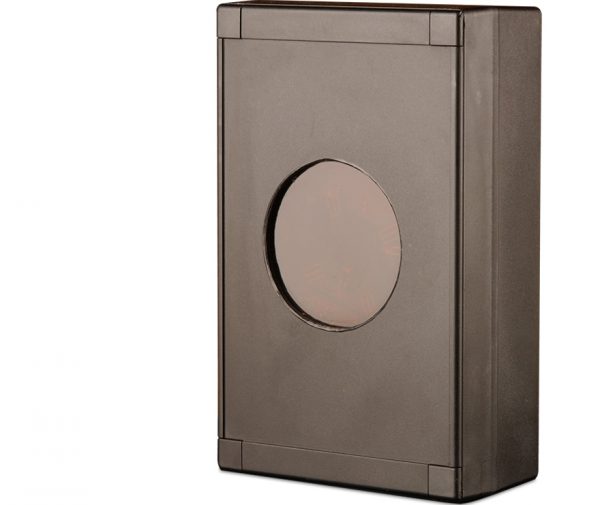 Wall Location Unit
fitted with a back box and an internal seal to provide IP65 rating
can be used outside the building
infra-red reception outside may be limited due to the ambient infra-red levels being given off by the sun