AA Lithium Battery
Part no: BAT-AANL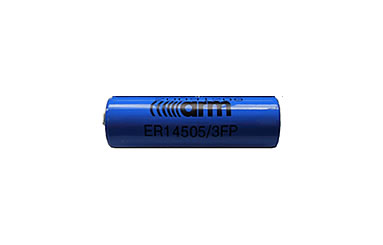 AA lithium battery for old-style Staff Alarm BeltClip units (i.e. with blue, yellow & red buttons)
AA Lithium Battery with Lead
Part no: BAT-AAL
AA lithium battery on flying lead with white connector.
AA Lithium Battery on PCB
Part no: BAT-AANC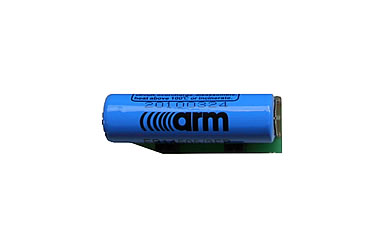 AA lithium battery mounted on PCB for nurse call units.
2 x AA Lithium Batteries on PCB
Part no: BAT-AANBB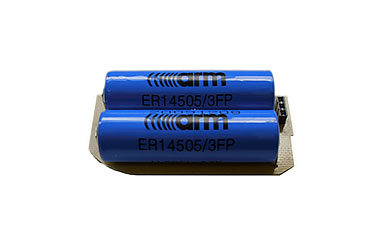 2 x AA lithium batteries mounted on PCB for ceiling units.
Pager batteries (40)
Part no: BAT-AAA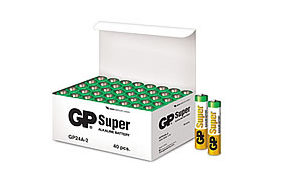 Box of 40 x AAA batteries for staff pagers.