Fire Panel
Part no: Contact for Correct Part No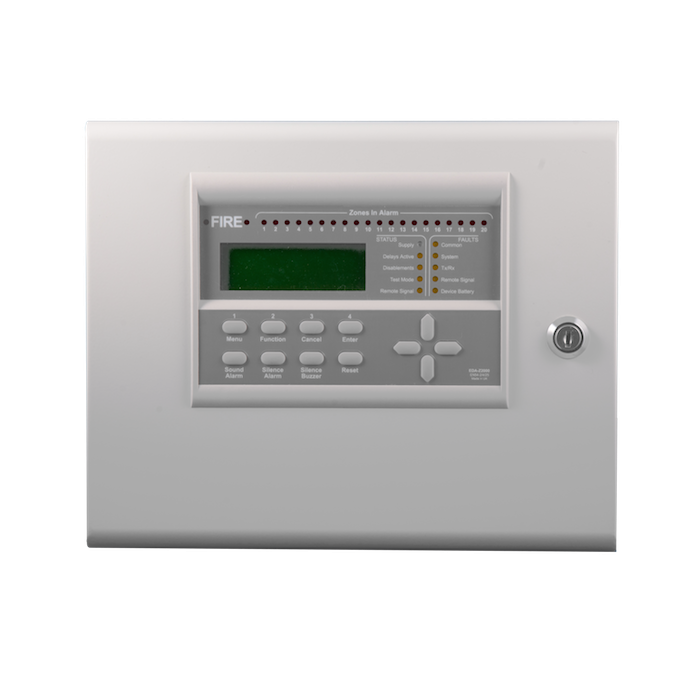 EDA Offer 8, 20 or 100 zone panels from their range – picture for illustration purposes only. Panel may differ slightly to the one shown dependant on the amount of zones required
Smoke Detector
Part no: EDA-R5000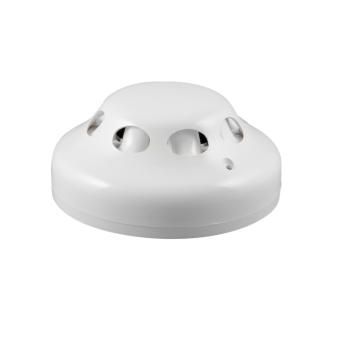 The Radio Optical Smoke Detector for Zerio Plus wireless fire alarm systems is powered by two lithium batteries and communicates with the control panel wirelessly
Smoke Sounder
Part no: EDA-R6000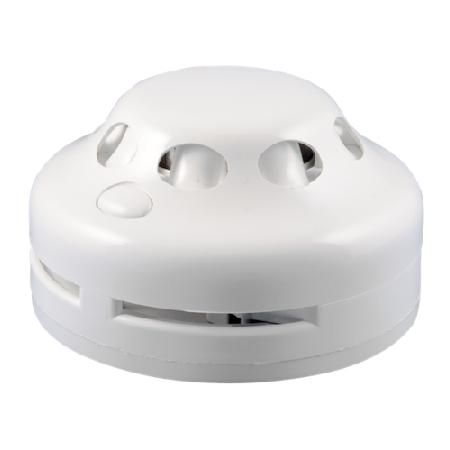 The combined optical smoke detector and sounder contains a powerful processor. The sounder section utilises a high output sounder, switch mode power supply and a sensitive narrow band FM receiver
Heat Detector
Part no: EDA-D5000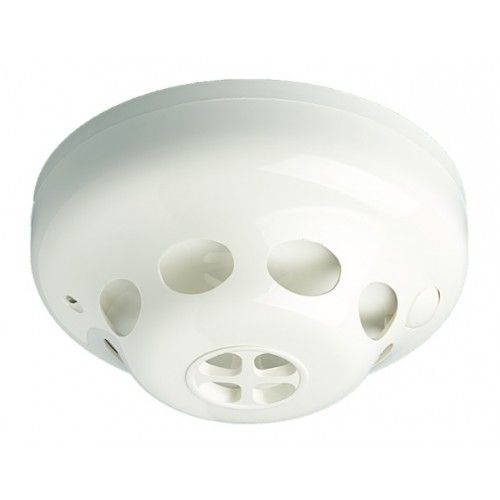 The D5000 is an A1R Heat Detector and has selectable sensitivity. It is powered by two lithium batteries and communicates with the control panel wirelessly
Heat Sounder
Part no: EDA-D6000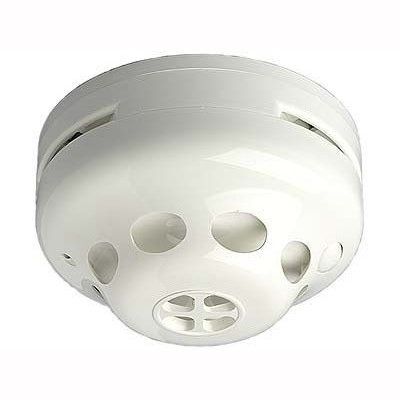 The D6000 has been type tested to operate as an A1S type heat detector but can also be programmed to operate as an A1R, rate of rise or fixed point detector. The sounder section utilises a high output sounder, switch mode power supply and a sensitive narrow band FM receiver.
Call Point
Part no: EDA-C5000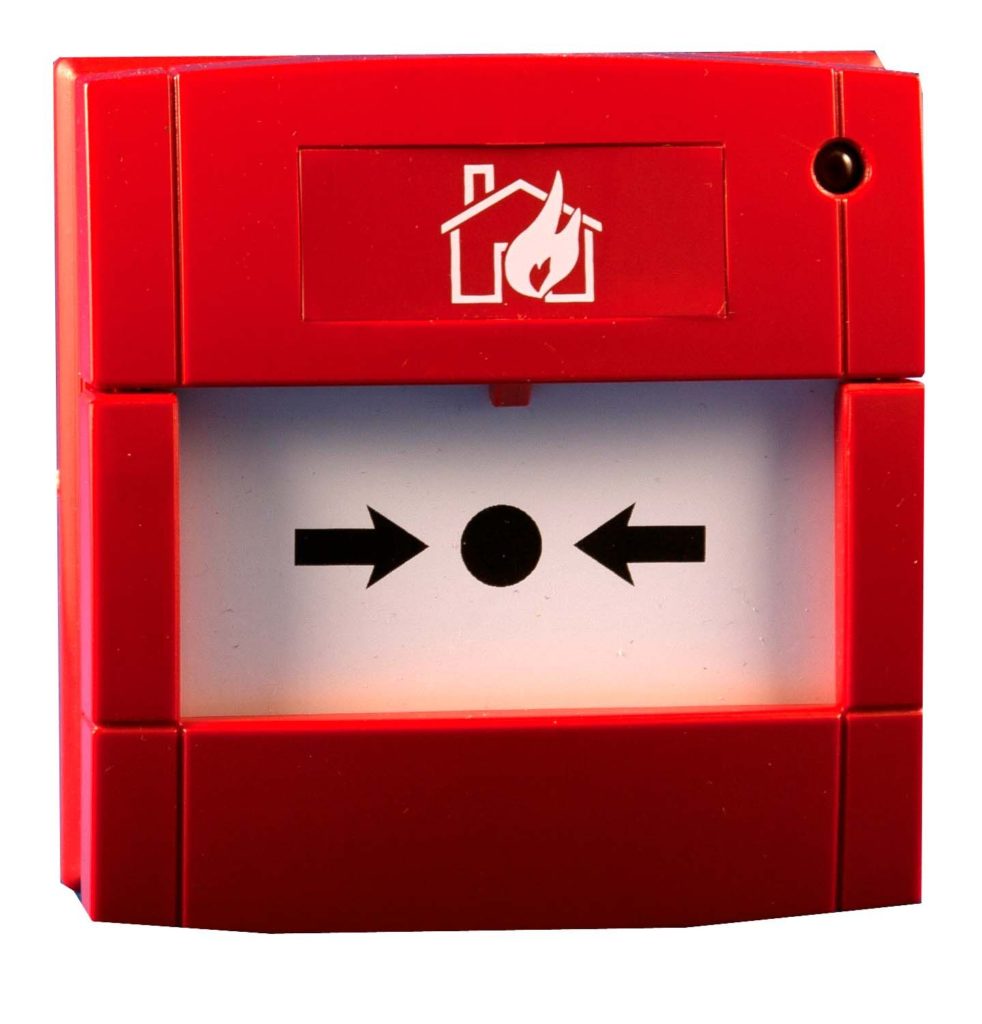 Call Point / Break Glass Unit from Electro-Detectors represents a new benchmark in terms of what the marketplace can expect from a radio callpoint.
Radio Sounder
Part no: EDA-A6000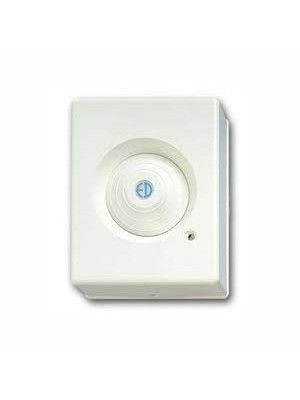 The A6000 Radio Sounder is powered entirely by internal batteries. Controlled and monitored by radio, producing up to fourteen different sound tones at a sound level equivalent to that of a normal hard wired electronic sounder.
Input/Output Device
Part no: EDA-T6080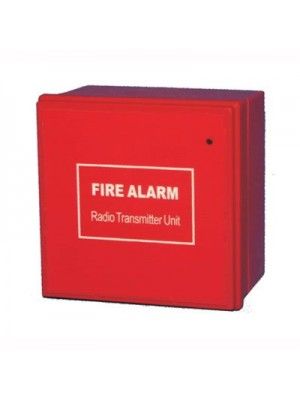 The T6080 Radio Input And Output Unit has a whole host of modes of operation giving huge flexibility for what the unit can be used for.