System Display & Control Panel Solutions
System Display & Control Panel Solutions
Reliable wireless coverage
Browse our wide range of nurse call display & control panels, perfect for your nurse call and staff alarm systems.
Our control panels are configured together in a wireless network to provide a "radio footprint" to cover the building/site. These either come with a 'built-in' or 'remote' master display, which includes: touch screen functionality to access user menus, day/night operation and more.
Need help upgrading or building your perfect system? Contact our wireless experts for advice today.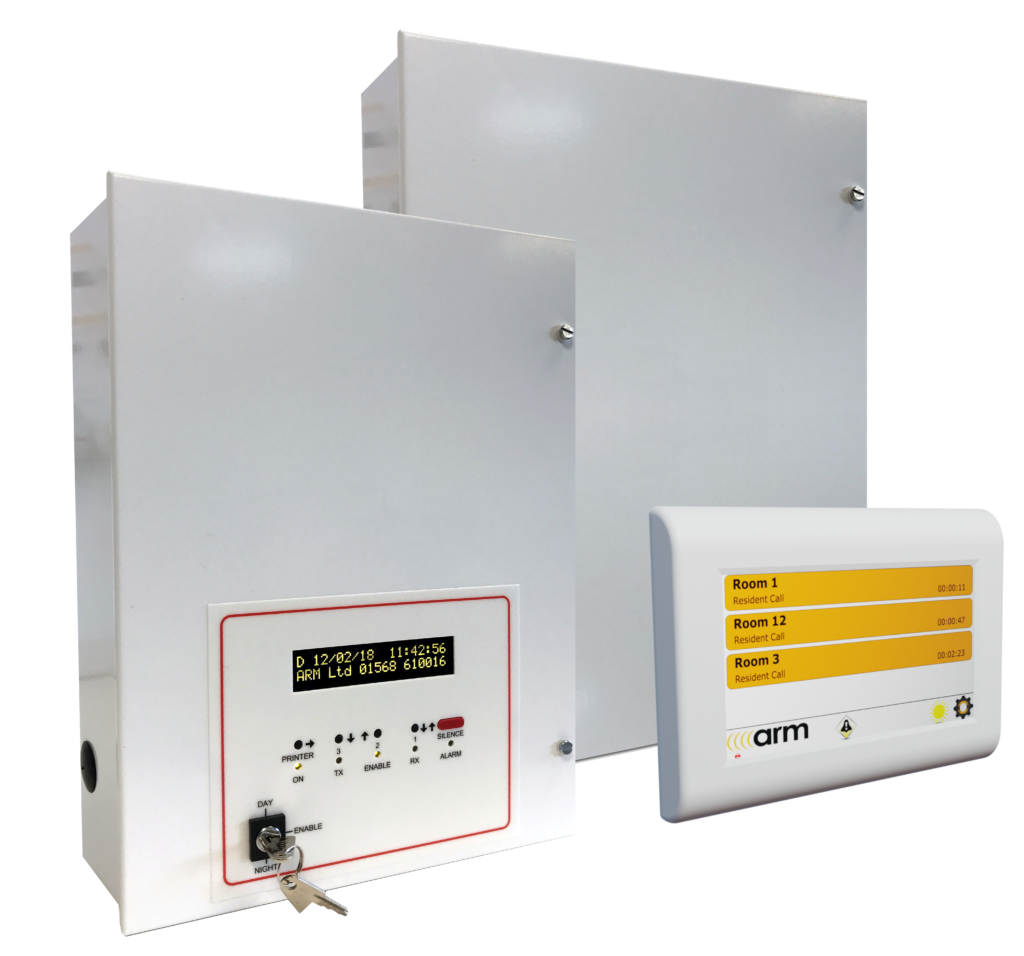 Key Features
Why choose our control panel and display solutions:
Zoning – multiple zones can be set so displays/pagers only show calls from specific areas or levels of call.
Day/night mode, provides 2 distinctive operation modes.
Call escalation alerts staff to an unanswered call after a pre-set time.
Call history, control panels record last 500 events*
Battery back-up in case of power cuts.
Self supervising system will alert staff of any low batteries, device/inter-panel communication faults, tamper faults.
Integrations
Our control panels have programmable inputs/outputs/relays and interface ports to enable connection to various complimentary systems:
Staff pagers – provide call/alarm messages direct to staff.
DECT – as above but messages to DECT handsets.
Call logging software* – keep a permanent record of events with search functionality and management reporting.
Printer – prints a hard copy of all events for your records.
Different options to meet your requirements
Control Panel with Internal Display
Dimensions (H=30.8cm; W=23cm; D=7.8cm)
OLED display – 2 lines of 20 characters
5mm high characters
Silence/call accept button
Function buttons
Day/night mode key-switch
Monitored inputs and outputs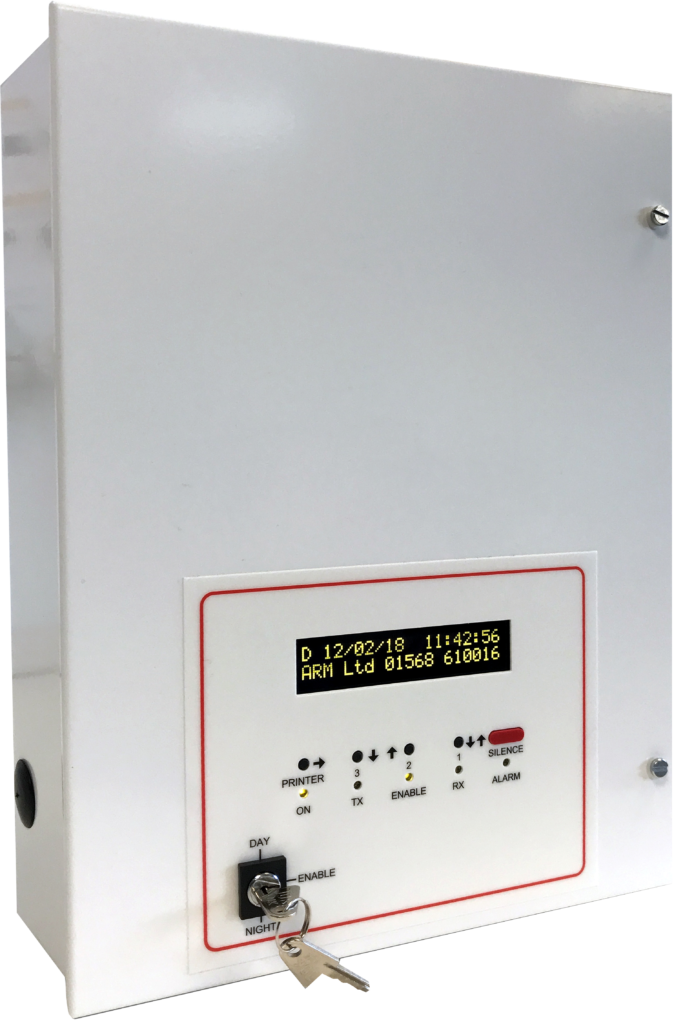 Master Display (7″)
Dimensions (H=154.5mm; L=204.5mmm; D=26mm)
800 x 480 Resolution
Resistive Touchscreen
Option of battery backup
Master can be used to setup panel
Master has USB Keyboard Connection
12V to 18V input, 3.5W
RS485 Comms link between panel and other displays